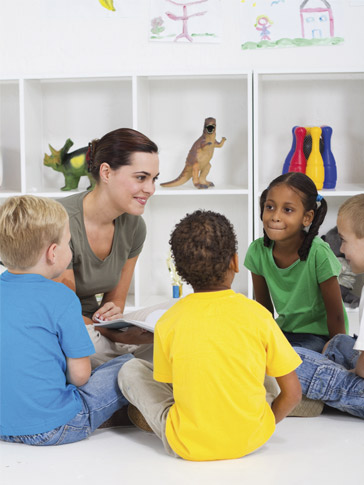 French as a Foreign Language is available (on the campus of Caluire) and is adapted to international students, depending on their level and needs.
In Upper Secondary School: French is taught at three levels – Ab initio, A and B – for the International Baccalaureate. The IGCSE "French Second Language" and "French First Language" exams are also available.
In Lower Secondary School: a permanent French as a Foreign Language workshop (FLE) welcomes students depending on their needs. A specialised teacher coordinates the immersion work and ensures a methodological support.
In Elementary School: specific sequences of French as a Foreign Language for Schooling (FLESCO14) complete the classroom experience delivered daily by the teachers.
In Nursery School: there is no specific teaching for French, since bilingualism naturally establishes itself through daily schooling.
⇒ More on:
> Welcoming students and integrating them
> Learning French
> International courses
> Welcoming pen friends