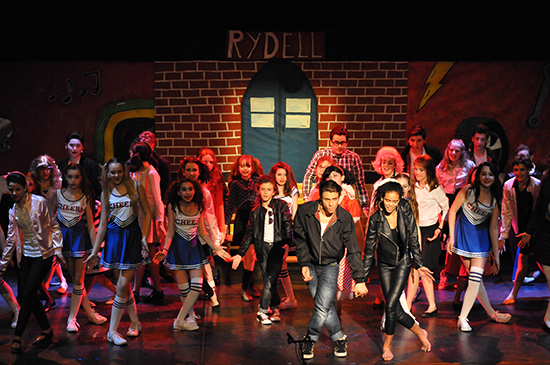 Extracurricular activities represent multiple opportunities for both students and families to enrich the educational career. School time is organised to ease the practice of such activities that are fully supported by the school.
In both Elementary and Lower Secondary Schools, club activities are an integral part of school life, mostly on the campus of Ombrosa Caluire. A daily period is dedicated to these activities, from 4 to 5.30 p.m and on Wednesday afternoons.
Students who chose an activity meet throughout the year. They are supervised by specialists who turn their club activity into a genuine opportunity for adventure, and guide them towards practical realizations: competitions, expositions, performances.
Gymnastics
Athletics
Judo
Football
Rugby
Fine arts
Choir
New ERA
English literature
Chess
Bridge
Science and nature
In Upper Secondary School, students can get involved in diverse projects guided by specialists, where they receive support and can thrive through teamwork. These activities are an opportunity for students to get involved, to integrate into the life of the high school, and to develop new skills whether academic or social. Students can thus enrich themselves, share moments of conviviality with their classmates and consolidate their career or project in view of the university.
After school Band
M.U.N Club
Journalism workshop
Fine arts workshop
Science workshop
UGSEL judge Training
Charitable actions
Personal initative project
Gymnastics club
EC - Elementary Lyon CaluireCC - Lower Secondary Lyon CaluireLC - Upper Secondary Lyon Caluire