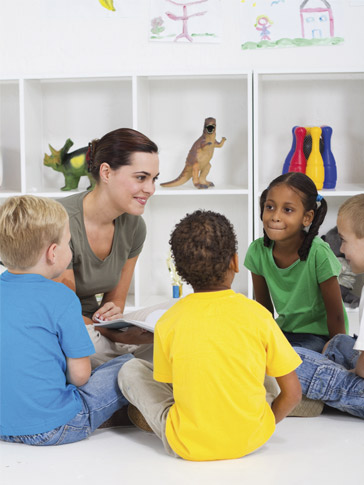 Enrolling a child at Ombrosa represents a long-term choice for a significant part of families. However, some students are only bound to join Ombrosa for a few months or years, and sometimes arrive during the school year. Their arrival, just like the arrival of pen friends, promotes the personal involvement of all to make them feel welcomed, and conveys its full meaning to the notion of integration.
Prepare their arrival
An interview is organised as part of the admission process. This meeting allows the Head of Studies to know better both the students and their motivation. It also offers an opportunity to answer their questions about what is of interest to them at the school, and what worries them.
Considering club activities and language options also represent an opportunity to positively approach the integration process.
Before the first day of school, a general information file is send to all enrolled families for the whole school year. It is crucial to carefully read the rules in effect within the school.
For further information on welcoming students, click here
For further information on integration, click here
⇒ More on:
> International courses
> French as a Foreign Language
> Schooling abroad