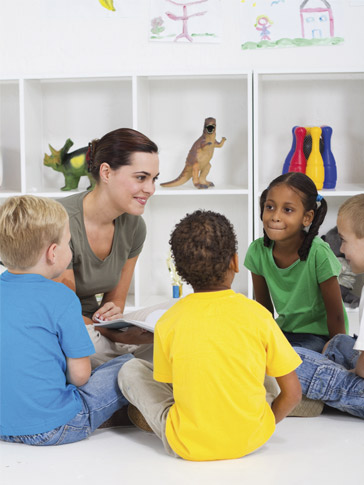 Children discover or improve their bilingualism thanks to a teaching based on the principle of immersion. Alternately, the class experiences a week in French and a week in English.
English, history, geography, sciences, expression, arts are all studied in English and ensure a consistency with the French teachings that put a strong emphasis on the study of the French language and of mathematics.
Teachers, respectively trained and qualified in France, the UK, or other English-speaking countries, work as a team to implement the curricula developed by the Ministry of Education while bringing together the best of both educational cultures. They bring life to their class through a dynamic and demanding approach.
Diversity, coherence and strengthening prevail within the teachings thanks to the accumulated experience and to teamwork. All these elements guarantee optimum learning conditions for all students.
EC - Elementary Lyon Caluire
ES - Elementary Savoie
Find out more about the programmes your child will have the possibility to follow at Ombrosa: