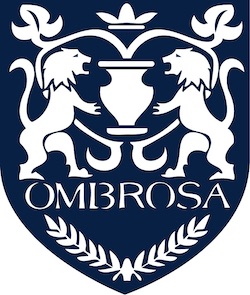 The different educational entities present in both the Lyon and Savoy regions and are managed by a non-profit association that falls under the jurisdiction of the 1901 law.
Placed under the authority of the Director and of the dedicated Heads of Studies, each entity must respect the instructions, requirements and curricula of the French Ministry of Education. In the context of their very own nature and thanks to the expertise developed, these entities associate the specific evolution of experiences and skills within the field of languages, of international openness, and more generally of children's development.
Some of the teachings offered at Ombrosa remain under the competence of educational international authorities, such as "Cambridge Assessment International Education" for the IGCSE and the "Organisation of the International Baccalaureate" for students enrolled in the IB preparation.
Since it has received authorisation to offer the International Baccalaureate diploma, the school in Lyon is registered as an "IB World School".