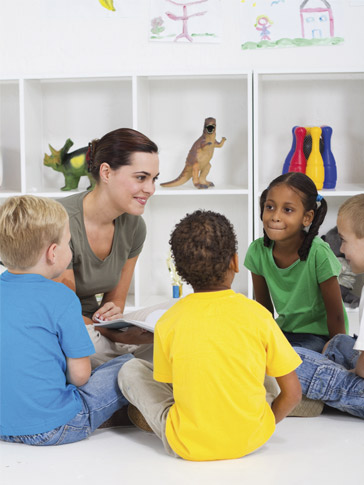 Ombrosa is a non-profit, secular private school that is partly under contract with the State. It welcomes students of all denominations living in the Grand Lyon area and in the Ain and Savoie regions.
Under the impetus of the school Director, an international team of 200 teachers welcomes on four sites our 1429 students of 49 different nationalities, from Nursery School up to the last year of Upper Secondary School (Terminale). These students either follow their complete schooling at Ombrosa, or just a part of it.
Within this group of students, 77% of them are French and 23% are of international background. Different profiles are gathered: multicultural families, coming back from expatriation, international students, but also Lyon and Savoy residents. All of them wishing to share an international openness, a quality education and a relevant educational career.
Ombrosa welcomes an increasing number of English-speaking students, and international students in the broader sense. These students and their families are particularly looking for the symbiosis that we offer between the integration into a bilingual education and the validation of an international course that falls within the context of an elaborate educational career.
ML6 - Nursery Lyon 6MC - Nursery Lyon CaluireEC - Elementary Lyon CaluireCC - Lower Secondary Lyon CaluireLC - Upper Secondary Lyon CaluireMS - Nursery SavoieES - Elementary SavoieCS - LOWER SECONDARY SAVOIE
In total, Ombrosa welcomes:
1413 students
4 sites
63 classes
46 nationalities