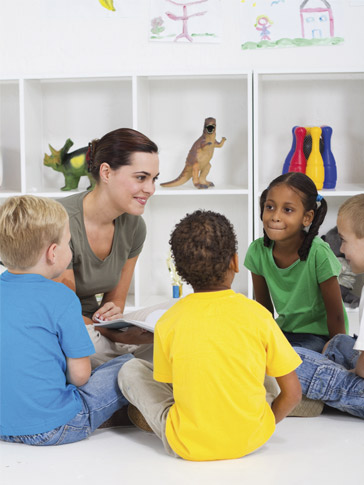 Whether your child is a native speaker of French, English, or any other language, Ombrosa Nursery School will allow each child to acquire or develop their French and English while holding on to their native language and their own identity.
The general goal for all children is simple and accessible, yet important: discover themselves and how to be in control to get involved into the appealing and structuring environment that school is. This step is essential to ensure the establishment of a positive relationship with school learning and societal life.
Joining nursery school is a new motivating step for all children. It means acquiring skills and knowledge that they will enjoy implementing. Children also learn to live within a group, to build relationships based on respect and exchanges, to follow instructions and to discover new activities.
The curriculum includes psychomotor education, languages, logic, writing, creativity…
Ombrosa Nursery School is entirely anglophone, except for the work done to prepare the learning of reading in French, that takes place throughout the last year of nursery school (grande section de maternelle).
The Nursery School welcomes children from Monday to Friday, including Wednesday mornings, within small units that are specifically laid out. Younger children benefit from a resting time after their meal.
The supervising team, mainly educated and qualified in anglo-saxon countries but also in France, works as a team under the monitoring of the Education Inspectorate and constantly enriches the heritage of more than forty years of educational experience.
To discover our presentation of Ombrosa Nursery School, click here!
Find out more about the programmes your child will have the possibility to follow at Ombrosa:
How do we integrate new students at Ombrosa Nursery School?
Learn more about the nearest Nursery :
ML6 - Nursery Lyon 6MC - Nursery Lyon CaluireMS - Nursery Savoie