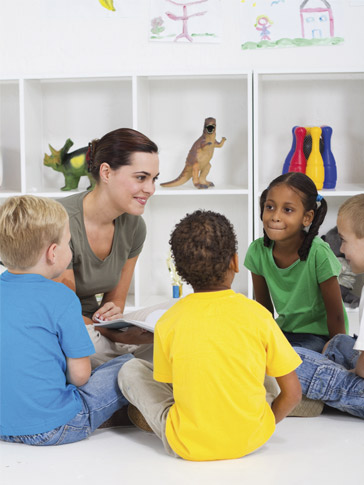 Located on the riverside of the Saône within one of the protected areas of Lyon agglomeration, the campus gathers Elementary, Lower and Upper Secondary Schools. A Nursery School completes the campus and has a dedicated area.
Well served by public transports and easily accessible from the northern, western and central sectors of the Grand Lyon area, our site also runs a network of five school bus lines serving the agglomeration.
The park and its authentic buildings welcome classes and facilities within a serein and active atmosphere. The site has its own facilities: school restaurant, gymnasium, sports and game courts, dojo, parking lots, music room, school libraries for all levels, IT room, drama studio, FLE and FLESCO workshops, laboratories, and fine arts classroom.
The natural resources of the site, its proximity to the river Saône and its private forest area define it, along with the everyday life on site, as an area in direct contact with nature.
The management of areas, activities and time support the quality and complementarity of experiences lived throughout the educational career.
MC - Nursery Lyon Caluire EC - Elementary Lyon Caluire CC - Lower Secondary Lyon Caluire LC - Upper Secondary Lyon Caluire