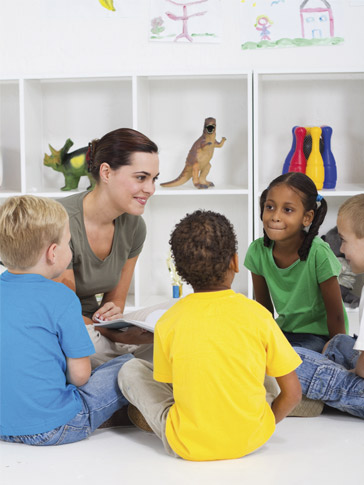 Whatever the initial level of students, even beginners, Ombrosa allows them to acquire French with tools suited to their needs.
A specific teaching of French as a Foreign Language adapted to the level of each student, from beginner level up to a complete integration within the native speakers teaching course.

Immersive periods in French, within an environment accustomed to welcome and guide non-francophone students.

An authentic contact with France, its population, culture and teaching.

A focus on social integration of all students arriving from abroad in a class and in extracurricular activities.
⇒ More on:
> French as a Foreign Language
> International courses
> Welcoming pen friends