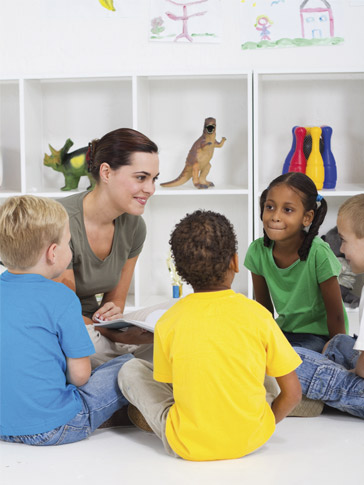 Students who have English as their mother tongue along with those who have acquired an equivalent level of English in time benefit from specific English classes, based on the British National Curriculum (on the Caluire campus).
In Upper Secondary School: literature class in English for the International Baccalaureate, preparation of the FCE, CAE and Cambridge Proficiency Test for candidates to the French General Baccalaureate. The IGCSE "English First Language" is part of the 2nde class (G10/Y11) curriculum. The IGCSE "English literature" is integrated to the international curriculum but is also accessible as an option to students of the French general curriculum.

In Lower Secondary School: English classes of the international group given by the English department are based on the British National Curriculum. The number of periods can be reinforced by choosing the English plus profile. An expressive workshop and the option of a literature club completes the course.

In Elementary School: specific sequences of native English are adjusted to complete the fully anglophone teaching offered in class one every two weeks.

In Nursery School: daily schooling is organised in English.
⇒ More on: