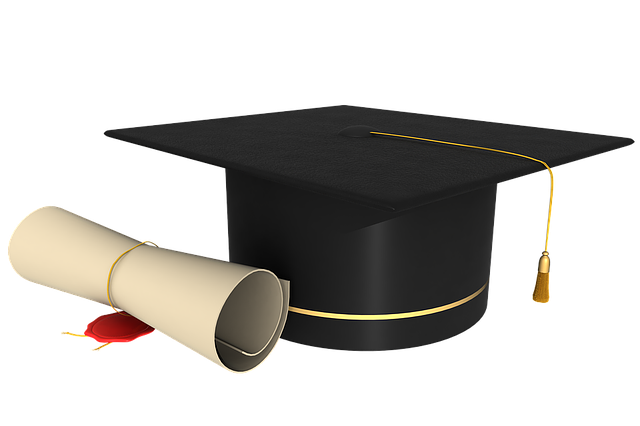 Within the exceptional context of the sanitary crisis, the General Baccalaureate and the Internation Baccalaureate were both attributed depending on the grades of the continuous assessment.

For the French section, a 100% success rate, 80% with honours for the ES (Economics), S (Scientific) and L (Literary) Baccalaureates. Over all the different sections, 20% of pupils passed with distinctions (pass 80% upwards).
For the International section, Ombrosa scored a 100% success rate with an average grade of 33 points, and 50% of pupils passed the bilingual Baccalaureate.
Non-exhaustive list of higher education structures our pupils joined:
CEPEG du vieux Montréal, Canada
Preparatory Scientific Class – Lycée La Martinière Monplaisir, Lyon
CPE Lyon, Lyon
ECAM Engineering / ECAM Lyon
EDHEC (International BBA), Nice
EKLYA Business School, Lyon
EM Lyon Business School
ESAIP, English-speaking preparatory course (engineering), Aix-en-Provence
History and Psychology (Dundee, UK)
IDRAC Business School (Bachelor), Lyon
IDRAC Business School (Master), Lyon
IE Madrid, BBA, Espagne
ISEG, Lyon
Licence – Parcours d'Accès Spécifique Santé (PASS) – Physics, Lyon 1
LISAA Bordeaux – School of Applied Arts
Skema Business School (BBA), Sophia Antipolis
University of Edinburg (Art History), UK
University of Essex (International Relations), UK
University of Kent, UK
University of Manchester (International Management), UK
University of Sheffield (Biology with placement year), UK
Vatel (Bachelor), Lyon