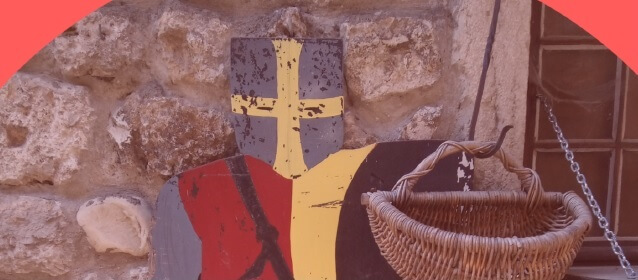 OUTING OF GRADE 6 STUDENTS IN PÉROUGES

Tuesday, May 17 2022

STAINED GLASS GUIDED TOUR & PAGES AND
WORKSHOP TREASURE HUNT IMAGES

Sophie ALEXANDRE, plastic artist and cold class-maker, invited us into her AlexSo workshop. As she was creating a lead-based sigil in stained glass with our students, she explained the story of the art of glass-making, that developed through the years, just as the medieval city did.
The day continued with a tour of Pérouges with Laureen and Alexandra, our guides. Students discovered the medieval past of the village: the life of its craftmen, its unique feat of arms and other interesting stories.
Seulki MAENG, artist and bookbinder, welcomed us in her workshop to practice the art of traditional bookbinding. This work around books allowed students to try two ancestral techniques: bookbinding and illumination.