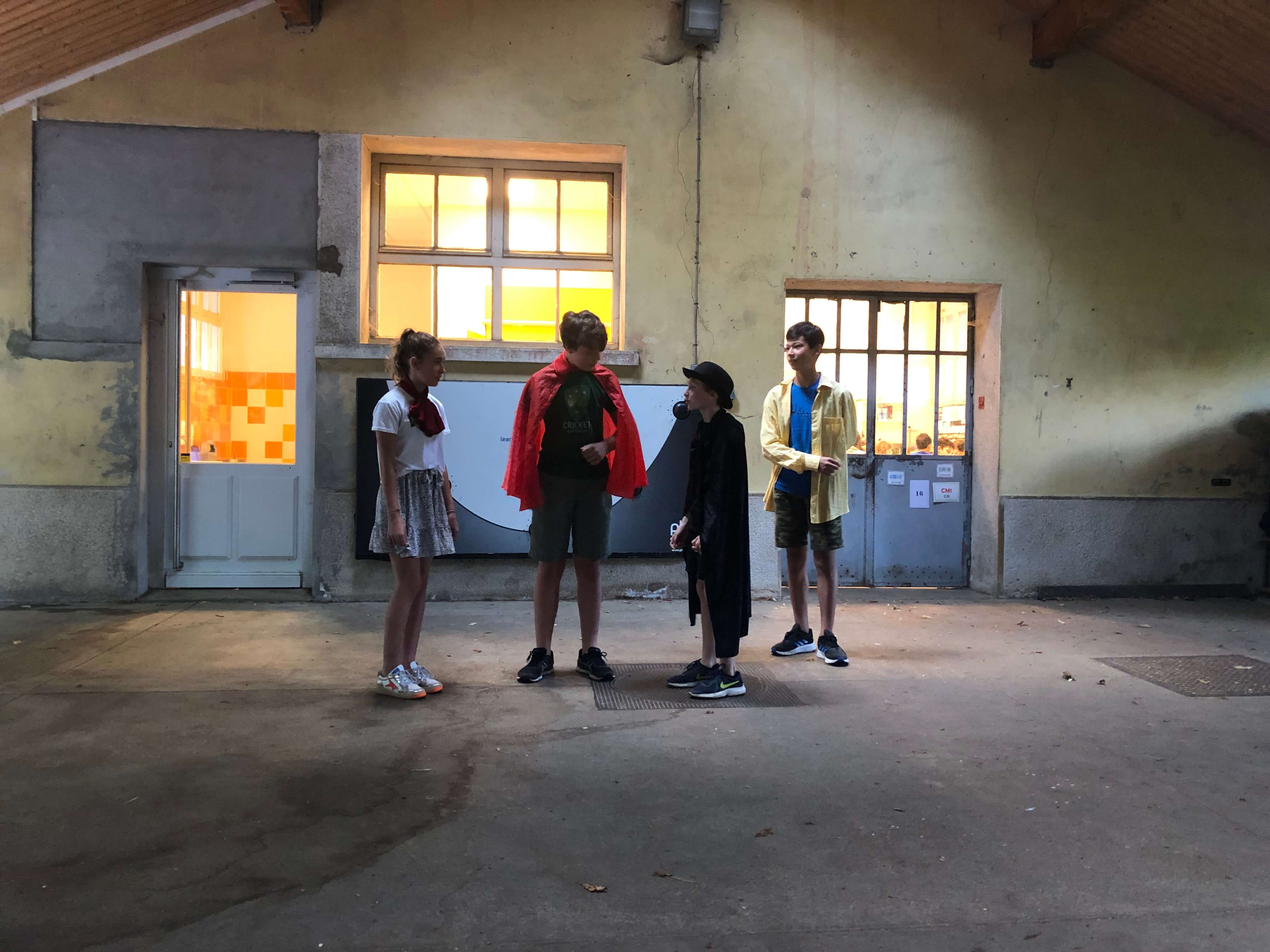 On Wednesday, June 22nd, the CE1 D class saw a theatrical performance.
They enjoyed The Miser of Molière, played by the students of 5ème C. This performance took place under the covered playground of the Forestière. The audiance was very attentive and interested in the show.
Congratulations to our actors to be!