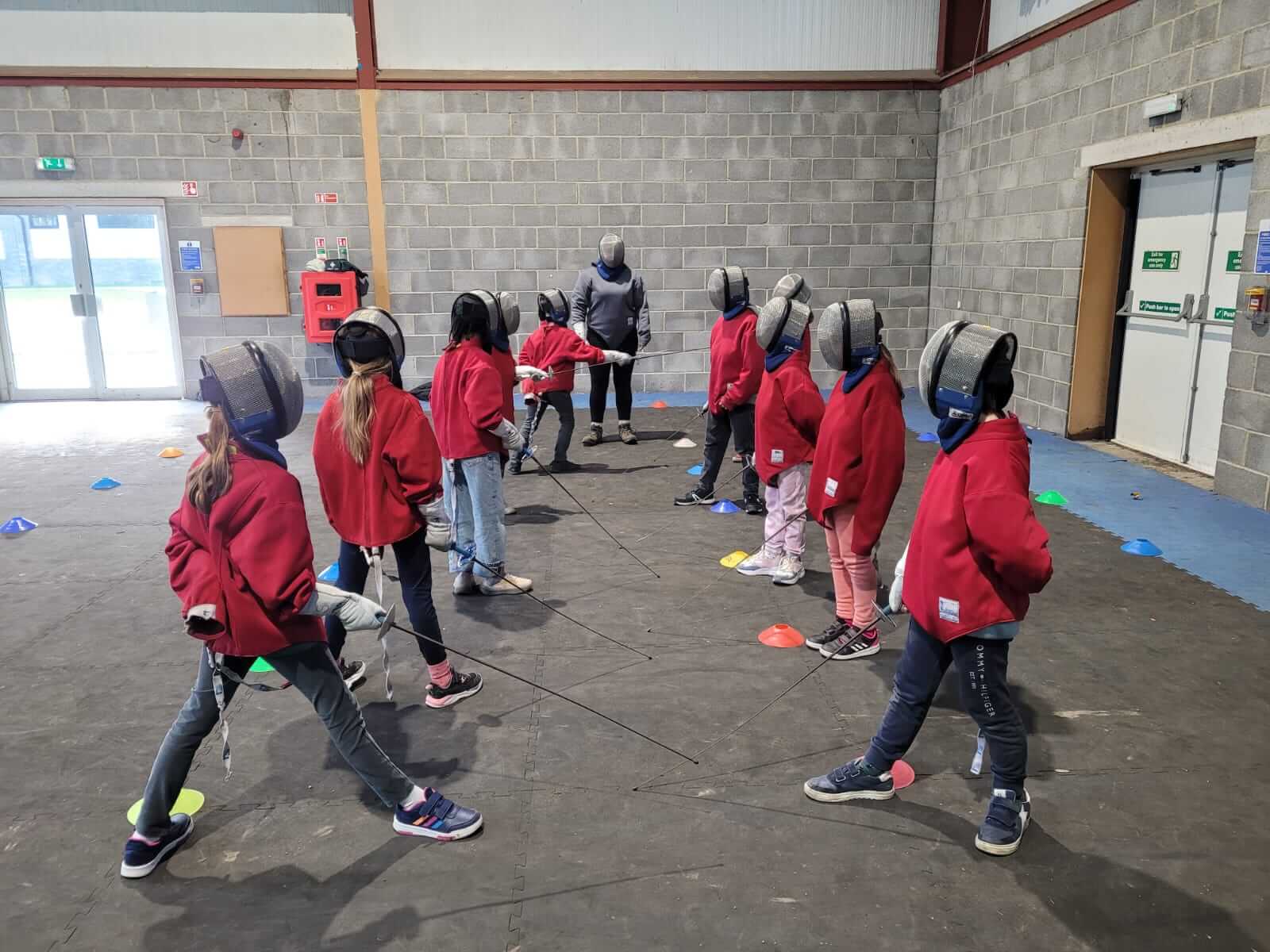 Mrs. O'Neill, Miss Marilyne and Amanda brought 55 CE1's and CE2's to England at the end of March.
We stayed at a PGL center in Liddington about 2 ½ hours west of London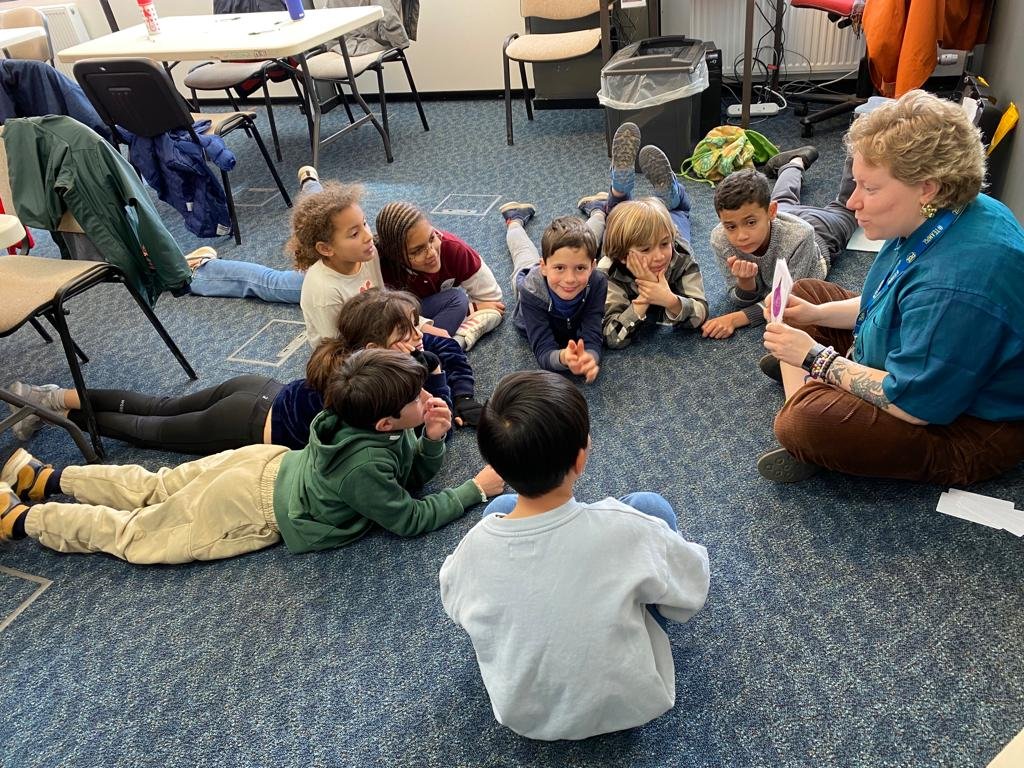 The sun was not always with us, however it didn't keep the smiles of our faces.
The days were split between English classes and fun activities such as fencing, wall climbing, archery and orienteering.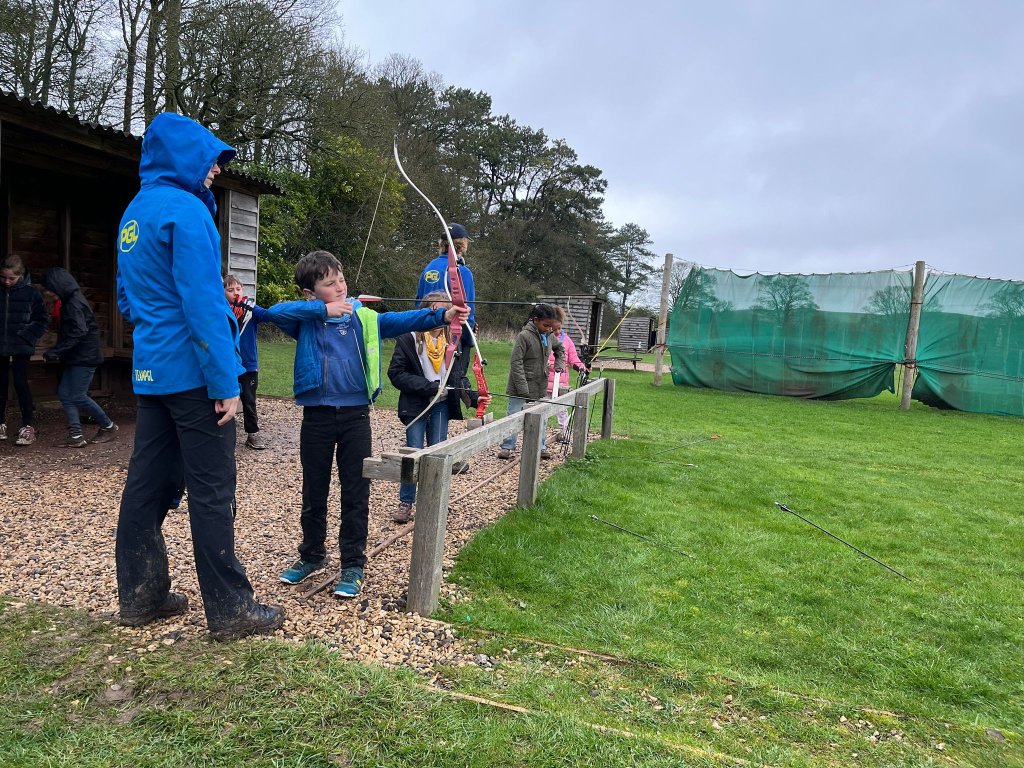 We took advantage of all learning opportunities, even the long trip back for some.
How exciting to be on a ferry and cross the English Channel after having studied French coasts in class.