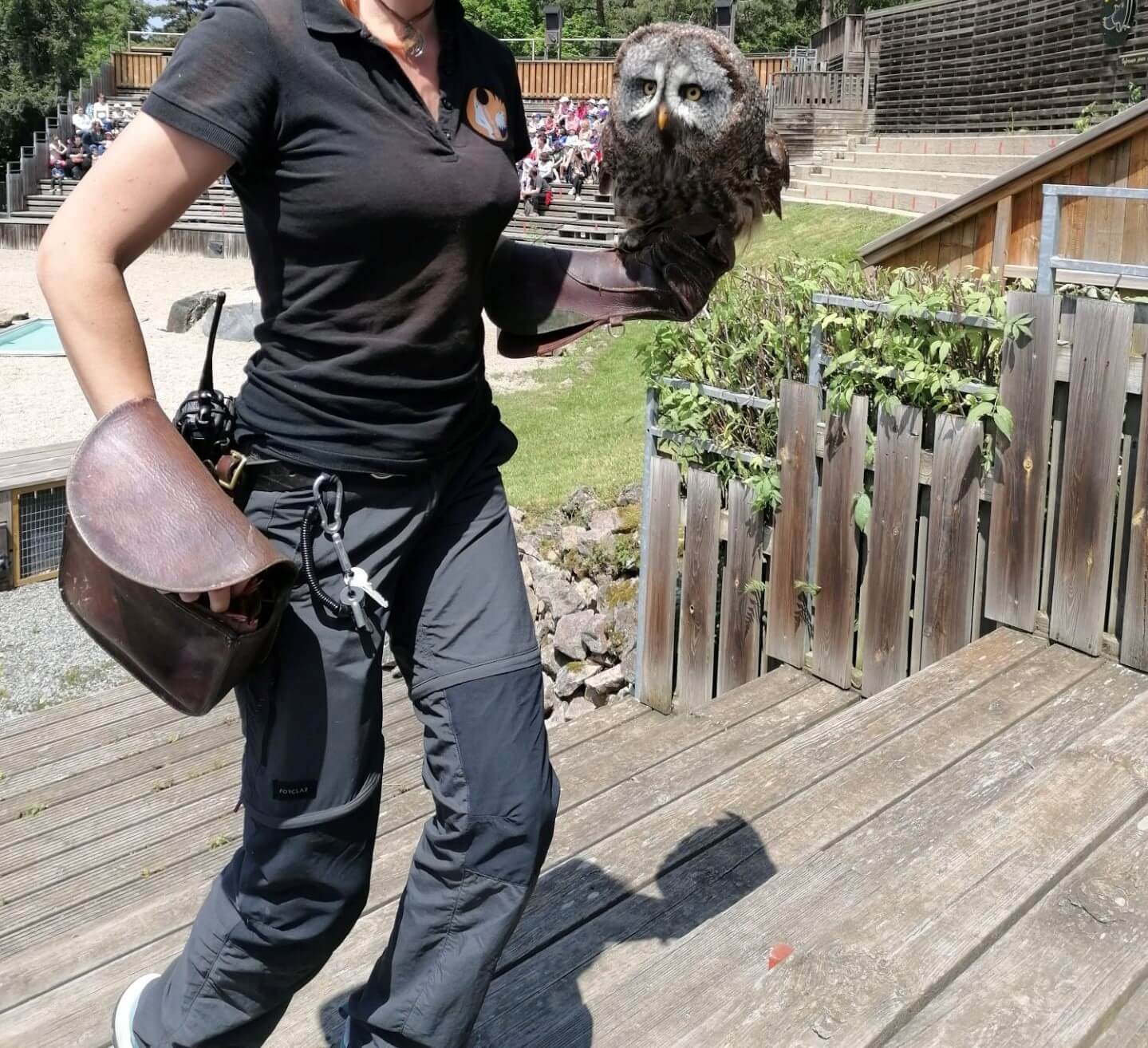 The CM2 visited the Parc des Loups in Courzieu on Thursday May 25 and Thursday June 1.
After an hour's bus ride, the children walked through the forest, admiring the marmots, birds of prey and gray and white wolves.
The sun shone on this beautiful day, which ended with a very impressive raptor show.